Happy Monster
We are a Mexican production & post-production company with over 15 years of experience and dedication to our work.
We work on the things we are passionate about so it never feels like duty.
We work alongside our clients from the beginning to the end of the creative production process to bring their ideas to life visually in any media, whether audio, TV, social media or digital platforms.
We achieve this by contributing our production and post-production expertise to projects.
We stand out from the competition because of our talent, which includes amazing directors, producers, photographers, animators, editors, and great in-person and remote client support. These team brings out the inner Happy Monster in every project.
We'll work with you to make your ideas happen.
Gifted people for important brands
Our people and their talent are responsible for bringing to the screen the greatest stories for the most important brands: Our Clients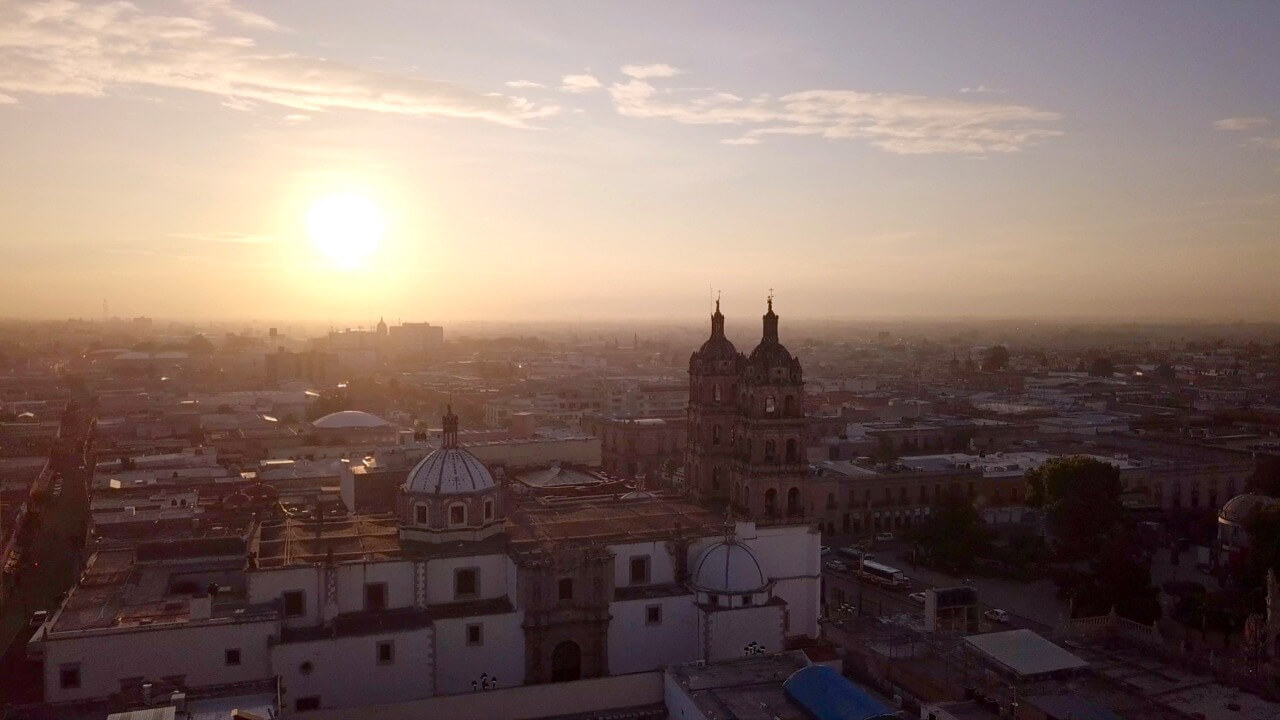 A visual reality!
At Happy Monster, we bring out the best of each story!
We are committed to successfully and creatively communicating the emotions associated with your brand through video production, commercials, social media content, podcasts, and radio ads.
Working with us is a joyful and enthusiastic experience. Would you like to get to know us?
FIERCELY MEXICAN
Continuous passion is what defines us, from #Mexico to the world.
Talented individuals for significant brands.
The finest stories for the most notable brands are brought to the screen by our team and their talent.
We are with you to bring your ideas to life.
Tell us your story and let's do it together!
We are here to help you put your ideas into action.
Tell us your story, and let's make it happen!
Do you have any questions, or would you like more information?
Contact us
By mail:
By phone:
WhatsApp: