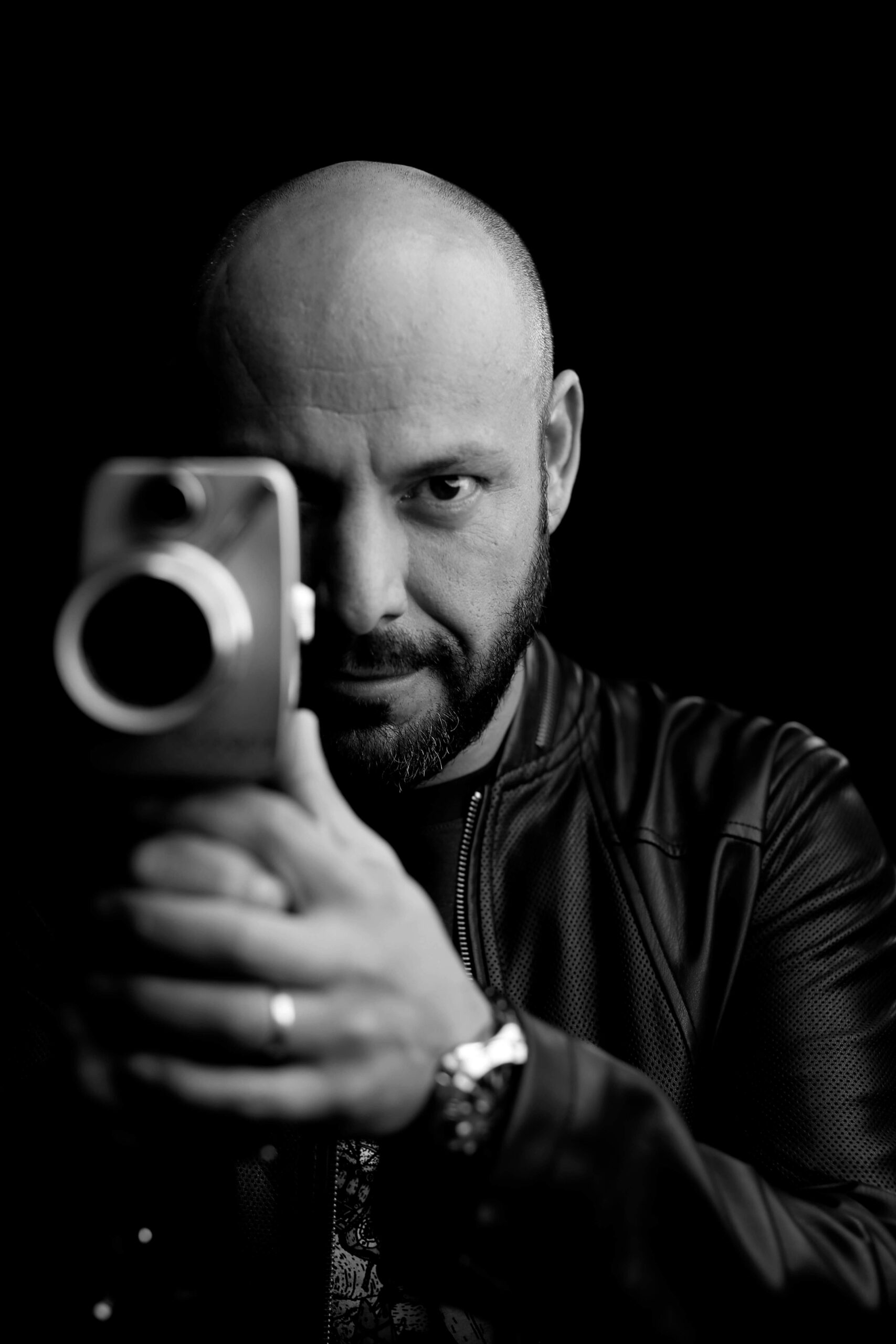 Rafa Delgado
Director with a creative and fearless angle.
He has worked on both national and worldwide brands such as Corona, Mitsubishi, Wibe, Yahoo, Cisco, Coca-Cola, Condé Nast, Televisa, Chivas Regal, Ballantine's, Naturella (Russia), Athlete 365 (UK), Roche (Germany), and Siemmens (UK), among others.
He is interested in visual innovation with a defined mental structure, which allows him to develop the idea, its production, and post-production. Thus, he makes the projects agile and effective.
His experience in audiovisual production has allowed him to generate digital content for brands. His constant search for being up to date with new techniques enables him to create powerful messages while respecting the visual and production values that campaigns require to be assertive.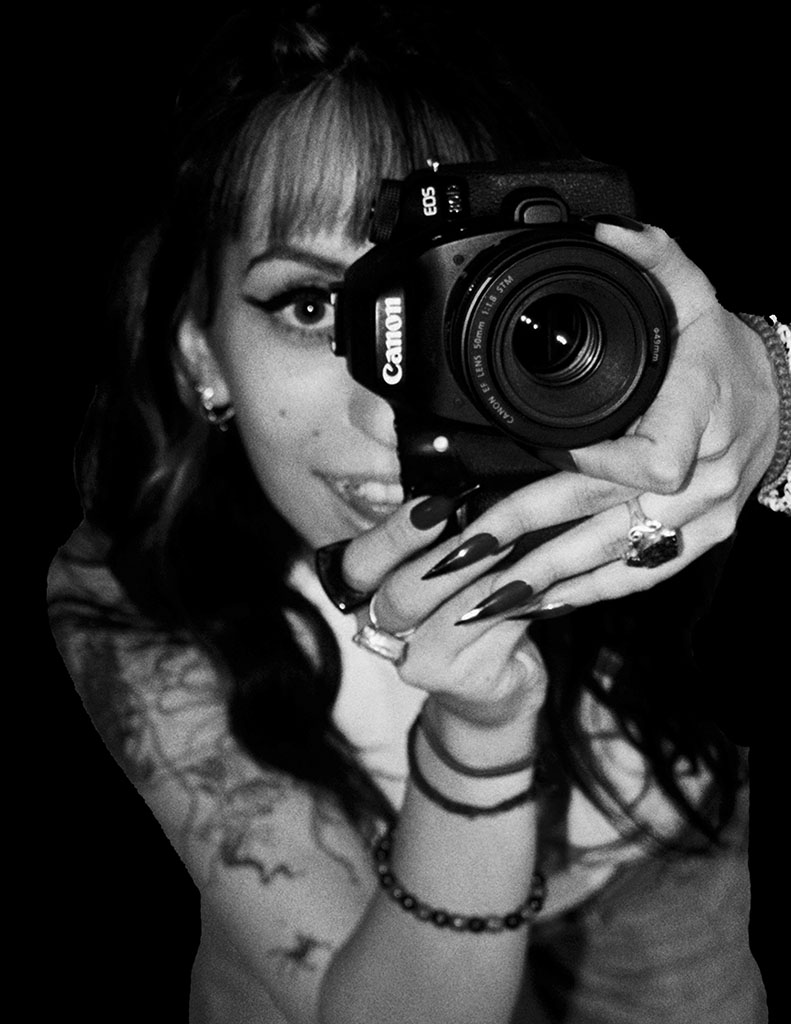 Ayesha Fernández
Ayesha is a Mexican director and photographer based in Los Angeles, California.
She lived in a world of production from a very young age, surrounded by creatives, film directors, and musicians. As a result, she had the opportunity to learn from many areas and travel around the world, which gave her sensitivity and passion reflected in her visual production style.
She greatly enjoys working with talented artists through their photography, creative direction, and production.
She has produced and directed several promising and fresh artists, such as: Mac Glitzy, Lucy Loone, BodyParty, Ryan Hjoff, Behwah, KittenTheBand,
The Pistols, Maddisun, Dijellz, Pinkii, among others.
Her latest creative project is to work alongside Chloe Chaidez from "Kitten," "Nasty Cherry Band."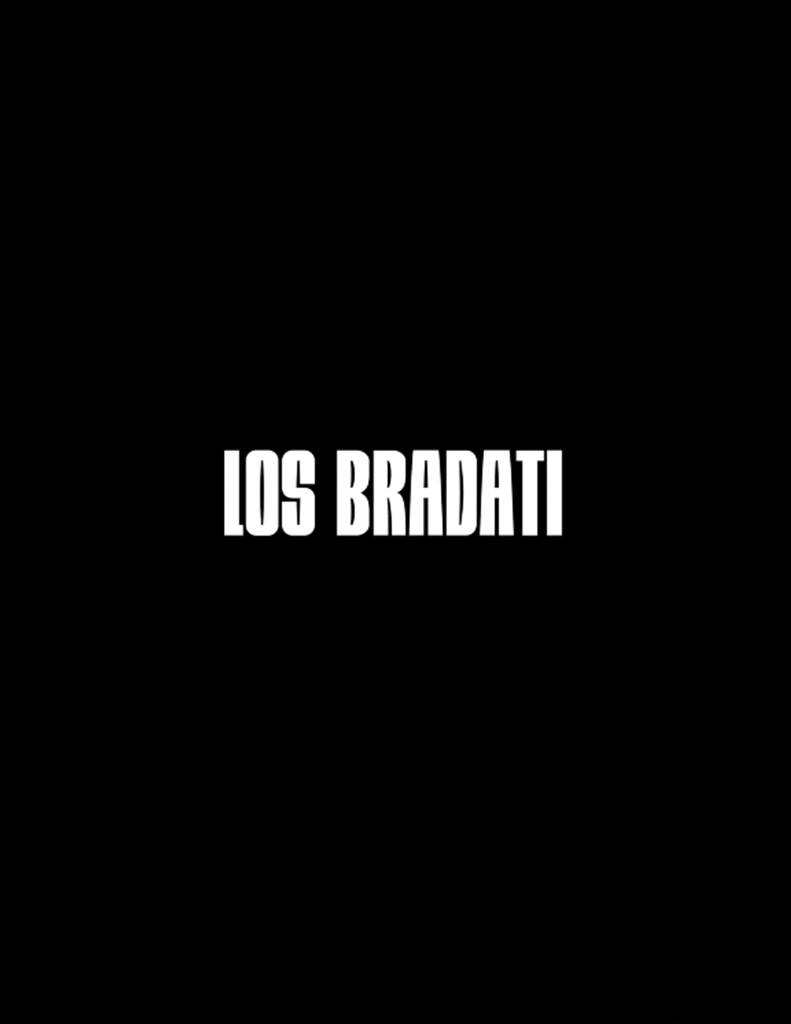 Los Bradati
The possibilities are endless when talent and knowledge are combined.
These two directors, who have distinct perspectives and languages but have the same education and ideals and a tremendous passion for film, are brought together by a friendship that blurs the lines between their personal and professional relationships.
They are united by their unbreakable spirit, believing that dreaming big is always the best way to go.
Ingredients of the fabulous recipe:
European cinema's eye.
Vision for commercial film in Europe and North America.
Solid Mexican roots.
Hands-on in post-production and editing.
The result was an exceptional presentation with beautiful visuals and valuable content.
We present: Los Bradati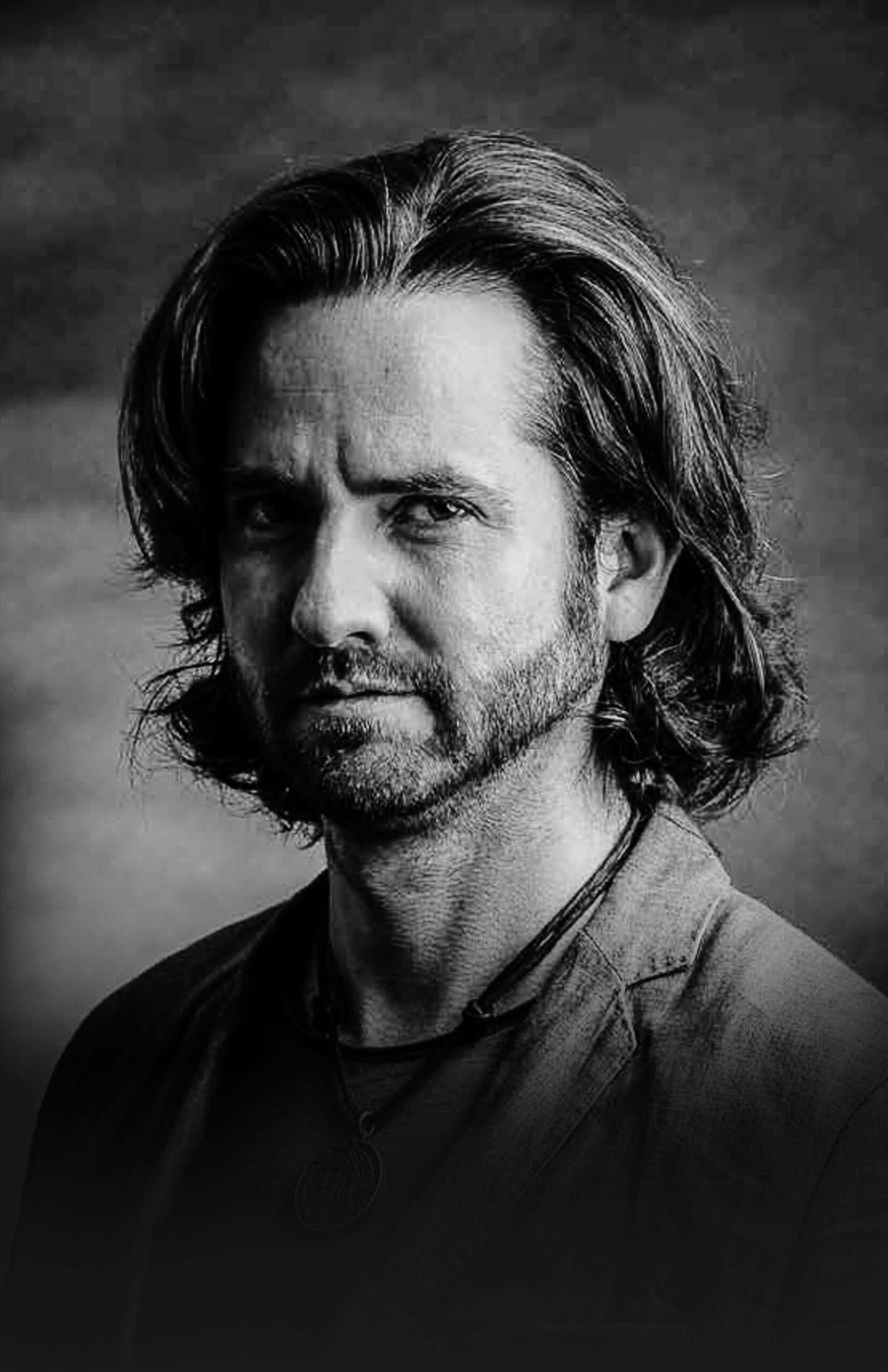 Kevin de la Isla O'Neill
Mexican film director. He studied at Coláiste Dhúlaigh, Dublin, and the University of Wolverhampton, England. He has worked for 19 years in the television and film industry. He has had personal orientations on sets with directors such as Andrew Dominik, Jim Sheridan, Ken Girotti, Julian Jarrold & Agnes Merlet. In addition, he has taken directing classes with Mike Leigh and Mark Romanek, among others.
He has 22,000 hours of film and television editing experience under the mentorship of Emma E. Hickox in film editing.
He has a feature film distributed by Amazon Prime Video called "The Hit Producer." In 2020, it won the Best Documentary Award at the Kerry International Film Festival "Violet Gibson, The woman who shot Mussolini."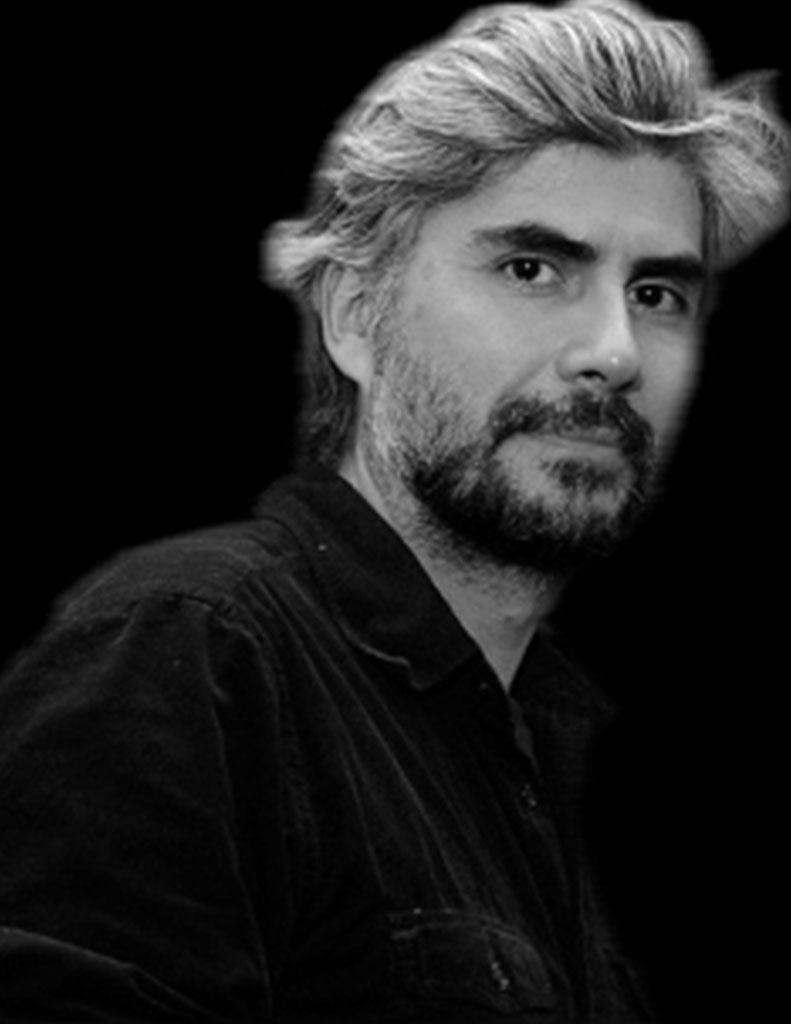 Daniel Pérez
He was born and lived in Spain in his grandparent's bakery. At age 7, he left with his mother to live in the south of France. After studying and traveling, he came across a book about the world of advertising creatives, which caught his attention: a world where all he needed was to use his imagination. So he joined TBWA in 2004, staying for 12 years. He was chosen as the advertising creative of the year 2008 by STRATEGIES magazine. During those years, he worked in many TBWA agencies around the world, such as London, New York, Los Angeles, Johannesburg, Madrid, Berlin, and Dublin… for many international brands such as Adidas, Nissan, Playstation, McDonald's, Amnesty International, Unilever, Michelin, Visa, and Apple.
In 2016, he became creative director at SERVICEPLAN Paris, winning over 120 national and international awards for this agency in less than five years. In parallel with his work at the agency, he began directing commercials he wrote. In 2021, he left the world of agencies to dedicate himself fully to the direction of advertising and fiction, such as ARCHIBALD'S SYNDROME, a short film awarded at more than thirty international film festivals around the world and which is competing for the 2022 Oscars.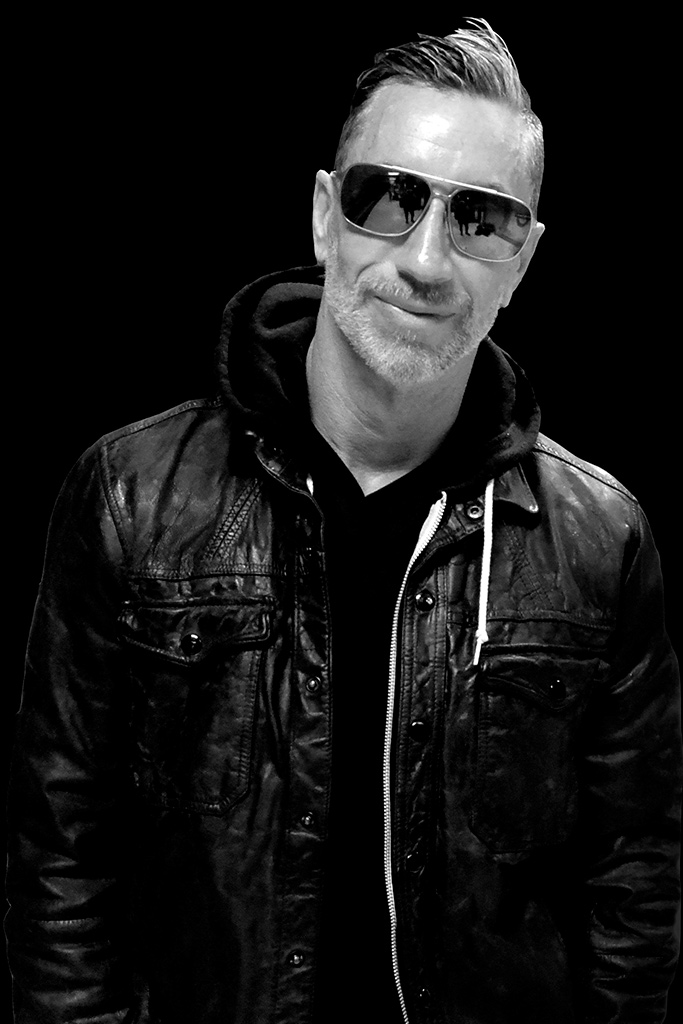 Ken Arthur
As one of the most respected stylists in the industry, Ken Arthur works worldwide on high-end hair campaigns, bringing over 40 years of experience to the table.
With a London background in styling, precision cutting, and color, she now leads the industry in choreography and hair stunts, creating and developing the high-impact stunning shots that have become her signature. It offers a blend of fluidity and shines that customers and consumers crave.
He has filmed hundreds and hundreds of hair and beauty campaigns with stars such as Anne Hathaway, Kendall Jenner, Liv Tyler, Ximena Navarrete, Christina Hendricks, Selena Gomez, Karima Asaad, and many more.
Some brands that trust his skills are BioExpert, Clairol, Clear, Dove, Garnier, Head & Shoulders, Herbal Essences, Joico, Kerastase, l'Oreal, Lux, Maybelline, Neutrogena, Palmolive, Pantene, Saville, Schwarzkopf, Suave, Sunsilk, and Tresemme.
As Director of Beauty and Hair, he is creative, collaborative, and has unique expertise and a unique vision for this branch of the industry.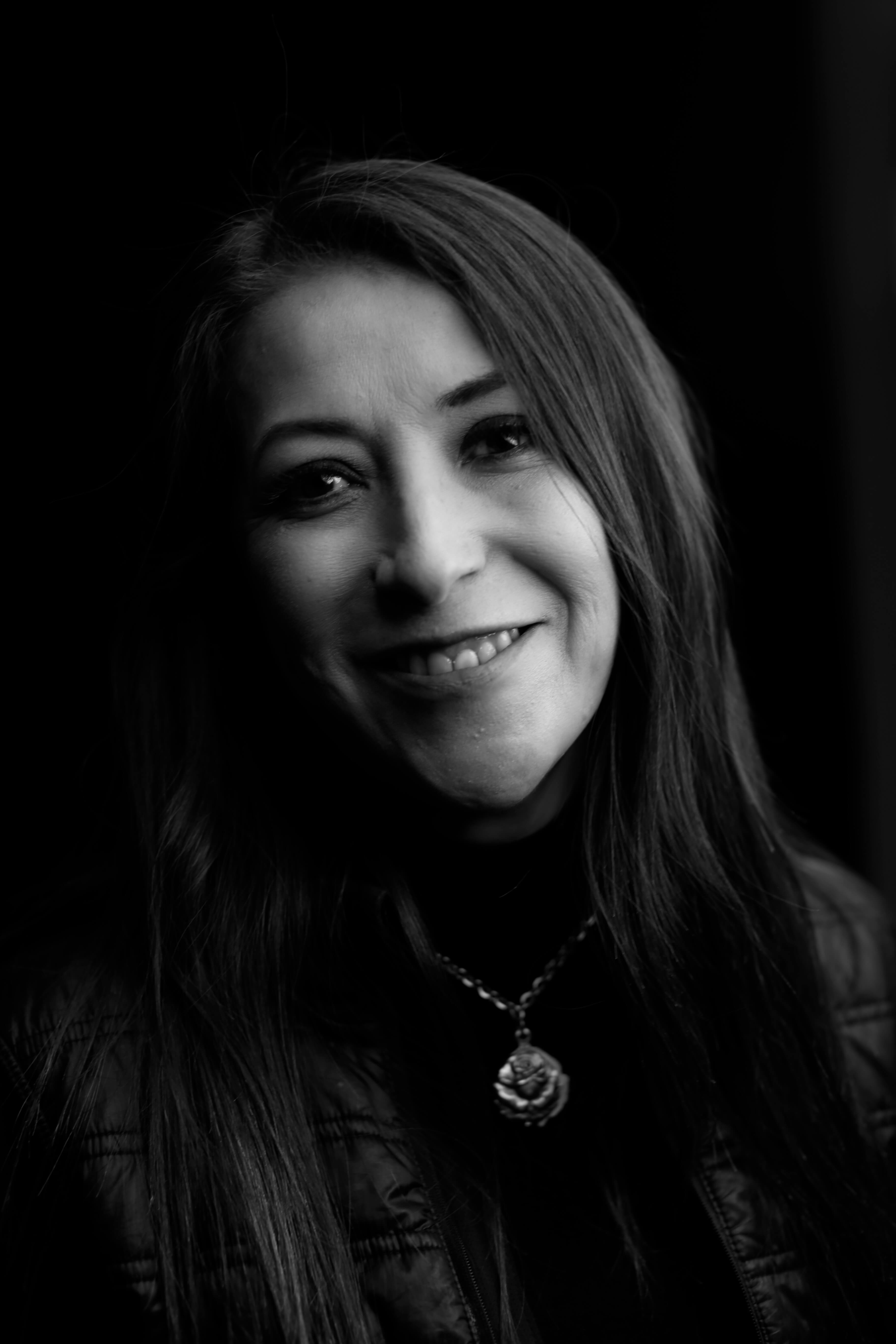 Angie Fernández
Executive Prooducer and Team Leader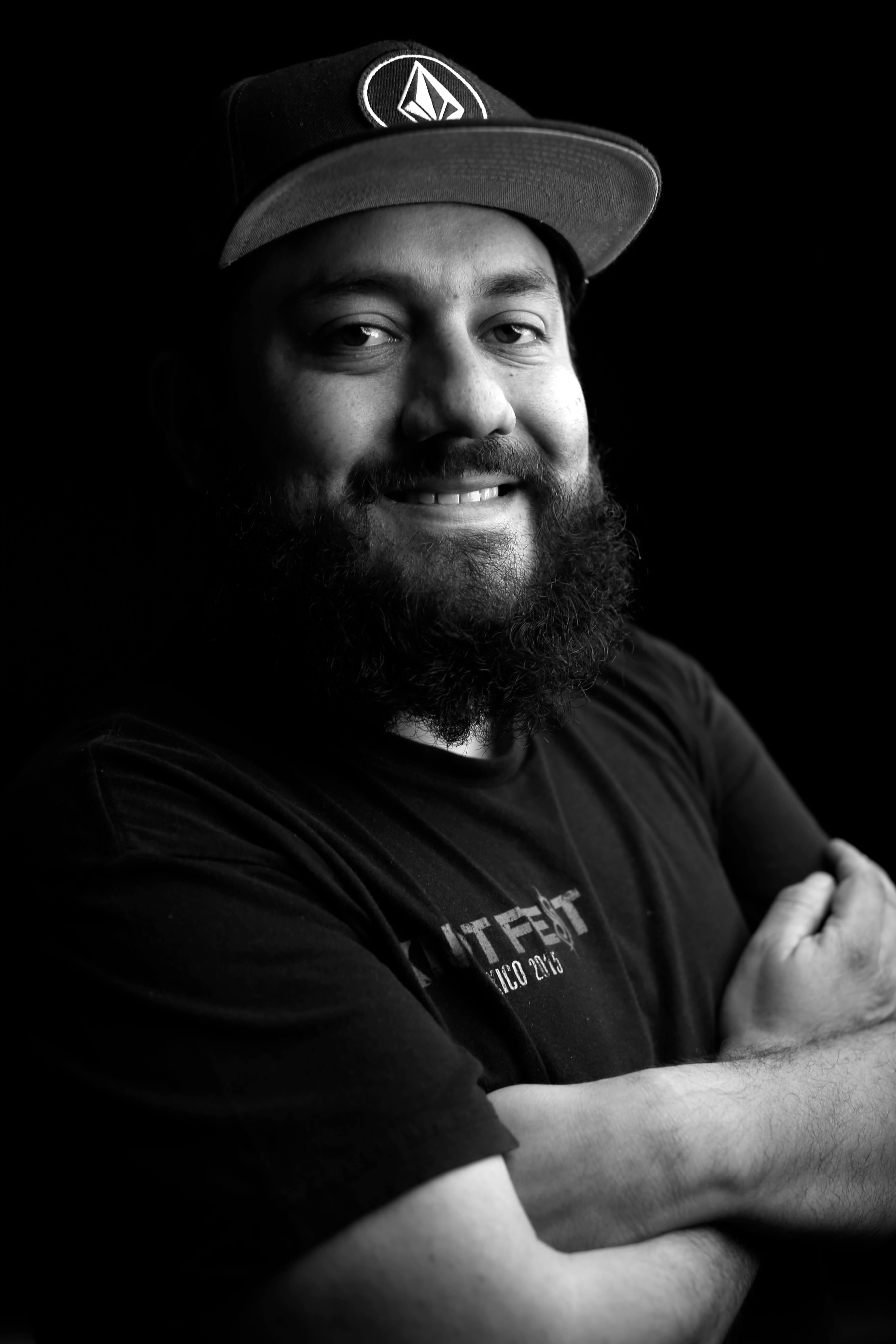 Chava Rodas
Head of Animation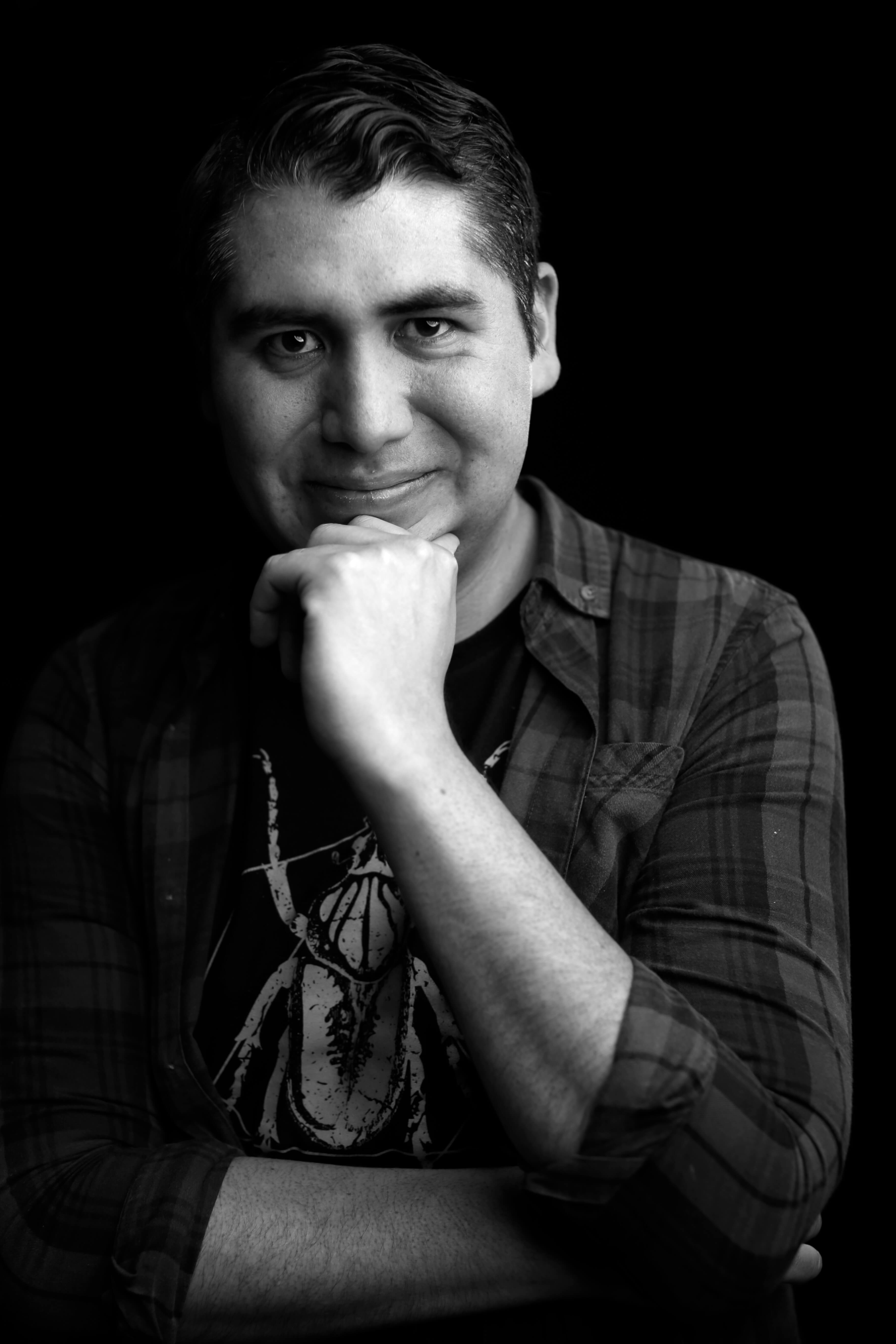 Christian Morán
Head of Editing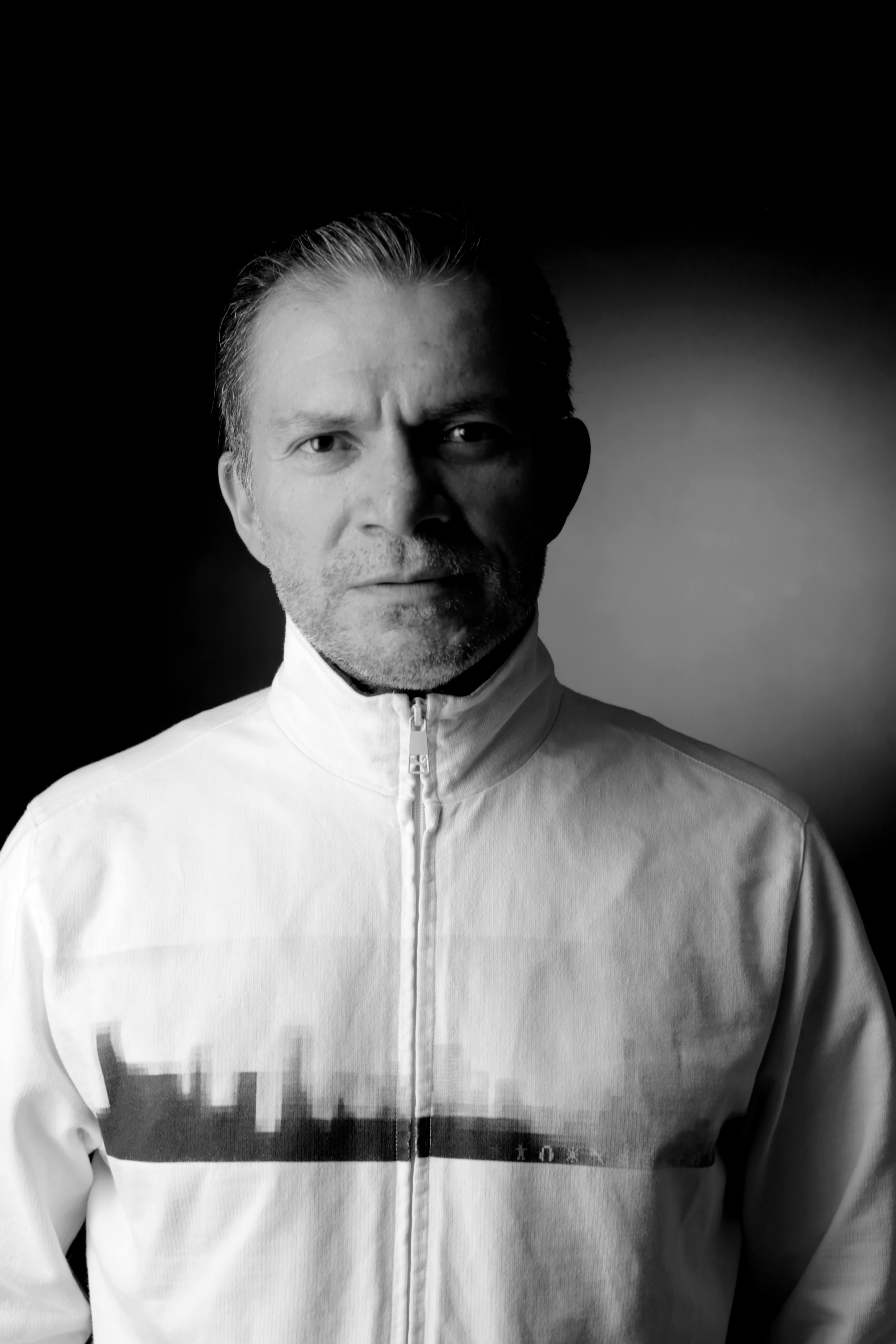 Javier Aguirre "Mapiu"
Music Producer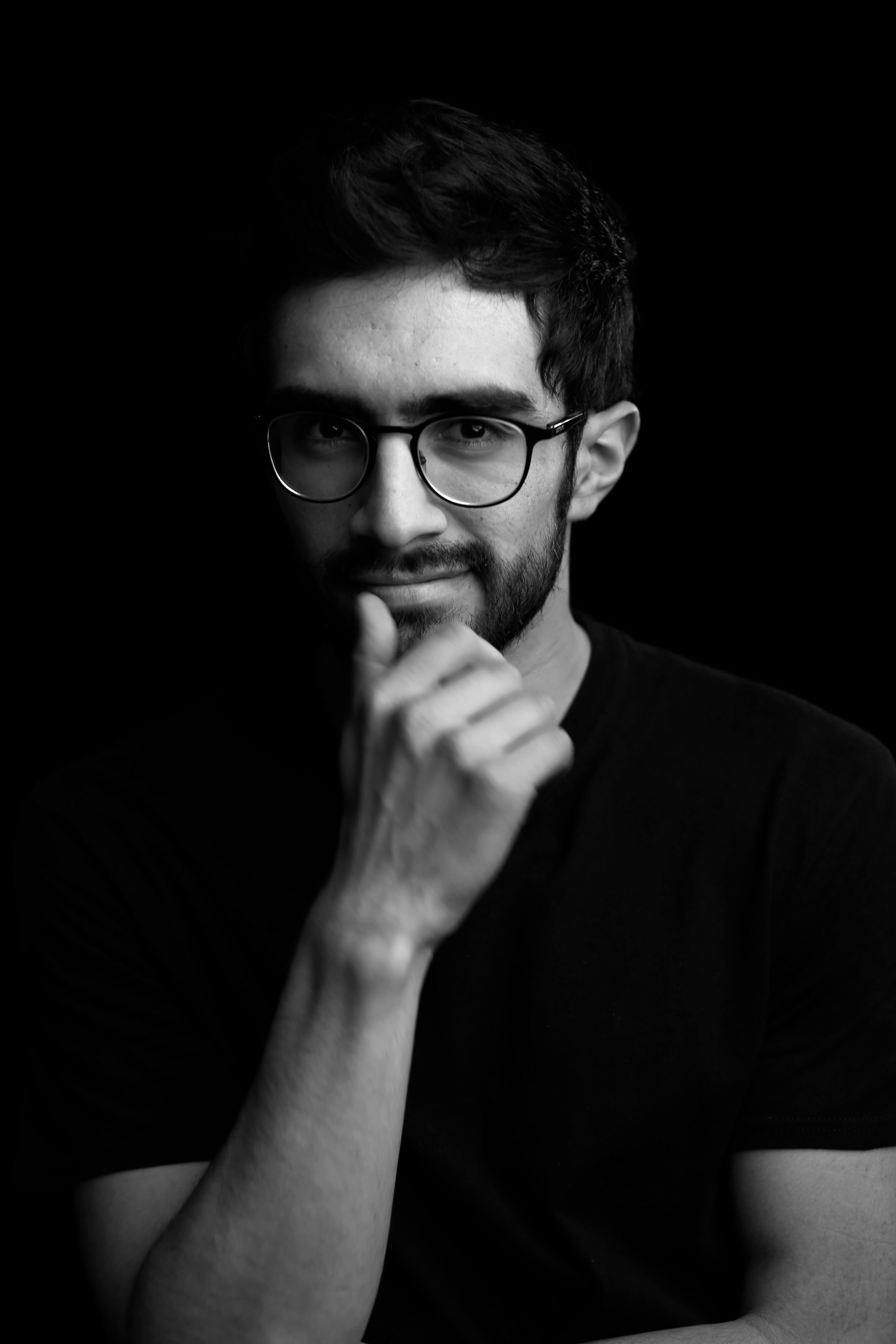 Dani Martínez
Sound Engineer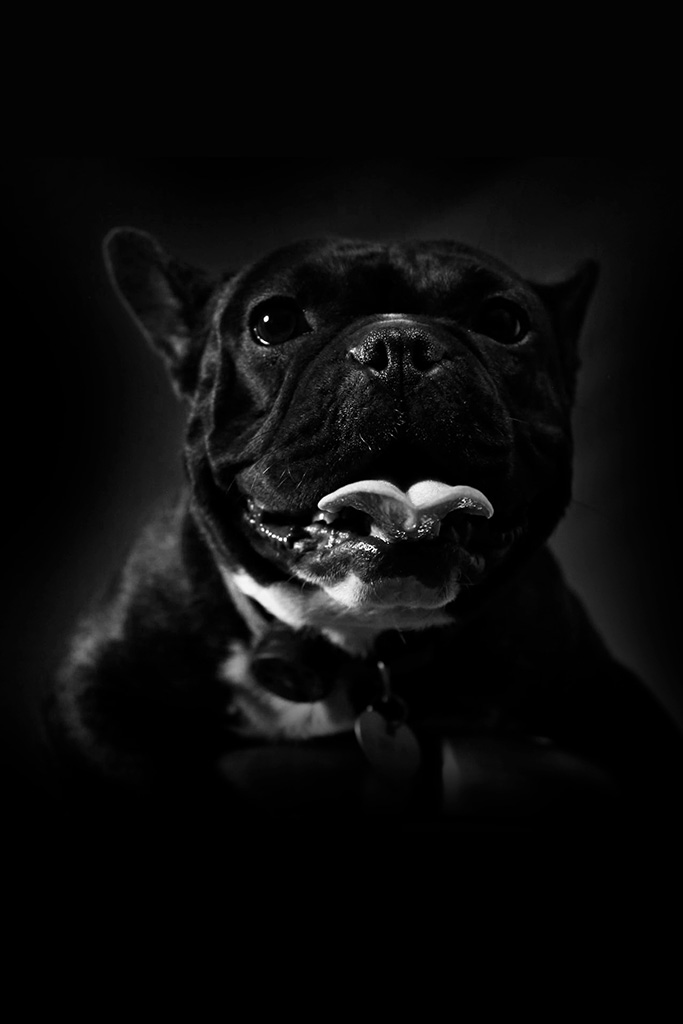 Cayetana de Hacha
Security